Lion Close Encounter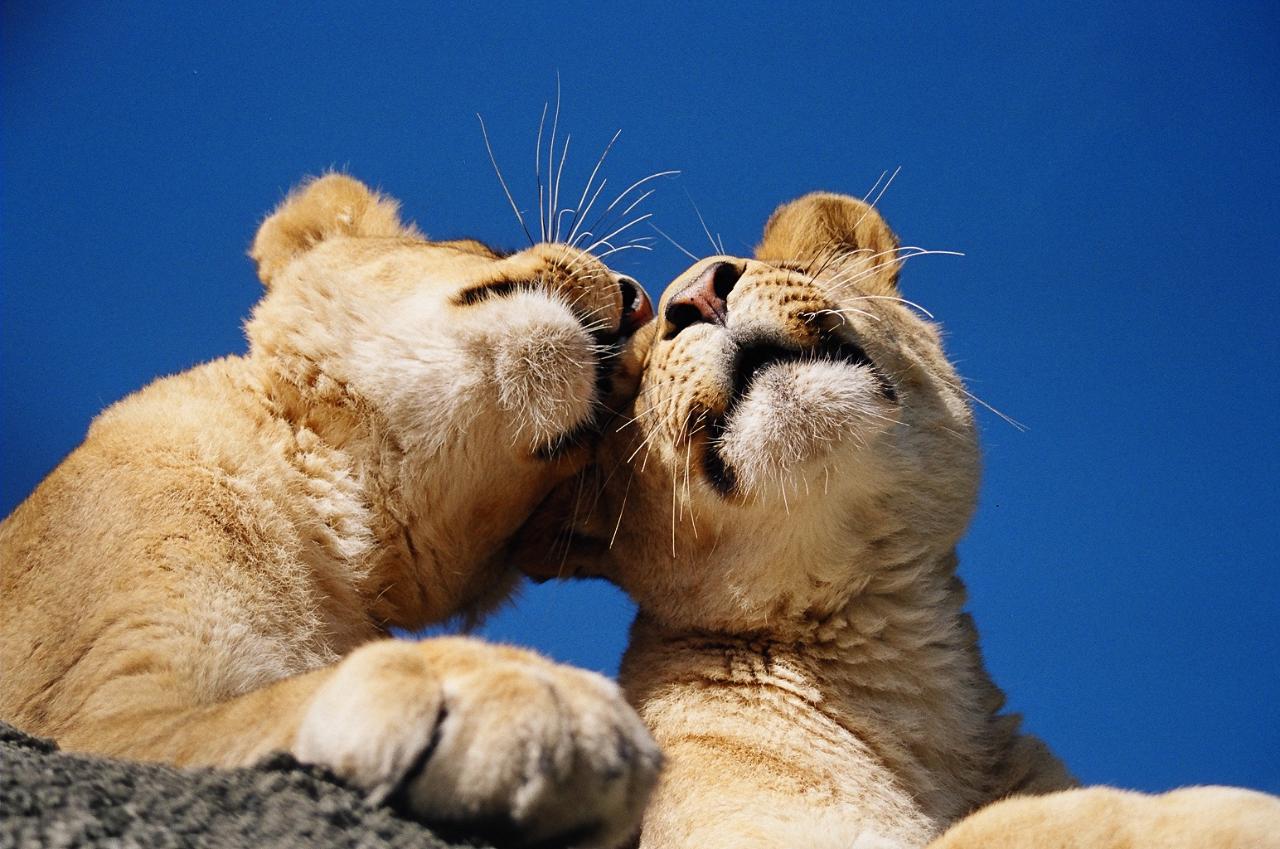 Product code: Lion (5000)
There's no better way to really experience the power and strength of a Lion than by being close enough to smell their breath and see the real size of their teeth and claws (behind a mesh screen)! You may even get the chance to feed them. You're never likely to get this close to a Lion again – so don't forget your camera!

A Close Encounter at Wellington Zoo is more than just meeting an amazing animal close-up. You're joined by a Zoo Keeper who works with the animals you are meeting. They'll show you how we work with our Lions to make sure they're well cared for and answer any of your questions about them, and about Lions in the wild.


You'll learn how your Close Encounter helps Wellington Zoo in our work to save Lions in the wild. 10% of proceeds from all Close Encounters help us save animals in the wild through projects supported by the Wellington Zoo Conservation Fund.


You'll never forget your Lion Close Encounter, and the privilege of getting close to these beautiful cats.


Lion Close Encounter details
Age: 14 years old and up. If you're between 14 and 17 years you'll need to have someone 18 years or over (booked and paid) with you on the close encounter.
Time: 10.45am every day except Wednesdays.
Cost: $99 per person including free Zoo entry.
Participants: Minimum 2 people, maximum 4.
Duration: 30 minutes
Bookings: Please book in advance. If you want to give someone else this amazing experience, you can buy a Gift Card which the lucky recipient can redeem when they make their booking.